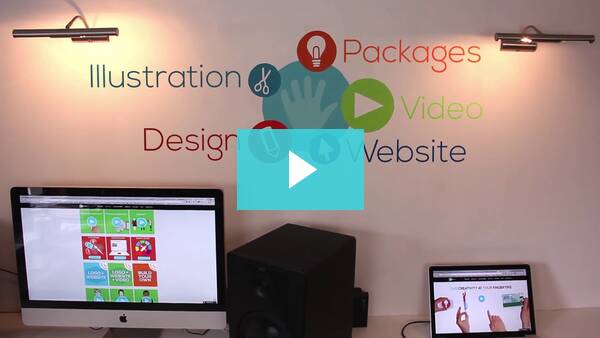 EXPLAINER VIDEO PRODUCTION
What is the process that we use?
We have been producing custom animated explainer videos since 2009 and have so far, created over 800 videos to date for companies all over the globe in all languages. Here at the Cuillin Collective we specialise in creating explainer videos for niche markets. Why? Well, some concepts just need that little bit extra love and that's what we do here at the Cuillin Collective. Whilst we still make educational videos for general use we are working with more and more companies explaining their new and exciting ideas. It might be new ideas for their existing business or an exciting new invention that they are funding via Kickstarter. Whatever your niche, we'd love to work with you to explain your new idea!
We focus on our quality of work. Just ask our previous customers. They can't lie.
There are a number of styles to choose; from the Hand Craft and the screencast to the Whiteboard and DigiCraft . Each style has it's own pricing structure based on their complexity. Here is a link to our explainer video pricing.
Want to see our favourite Cuillin Collective explainer videos? Then click here to see our list.
Let's chat about your explainer video?